WATCH: "Happy" - the puppy and doggy version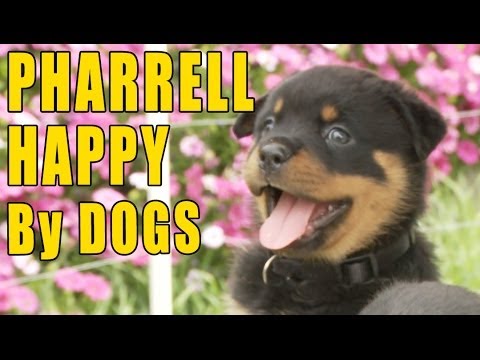 By now, you've probably heard the song "Happy" by Pharrell (it was in the movie Despicable Me 2...he performed it on the Oscars a few weeks ago). Well now there's a puppy version!
If this video full of smiling, happy puppies doesn't put you in a good mood, you have absolutely no soul. LOL.
Watch!
PHOTOS: Puppies!
Use the arrows to scroll through all the photos!